Adam Hotel Group is opgericht door het ondernemers- en liefdeskoppel Jorrit Stracke en Elise van Wonderen.

ADAM THE FIRST
Het eerste project van dit jonge en ambitieuze stel is Adam The First, een 'City Boutique Hotel' op het Koningsplein in Amsterdam Centrum. De eerste fase van de verbouwing, 3 compleet gerenoveerde hotelkamers, is bijna afgerond. De tweede fase, van de overige 7 kamers, staat in 2019 gepland. Dan komt er een naamswijziging naar Adam The First en zal de website worden gelanceerd.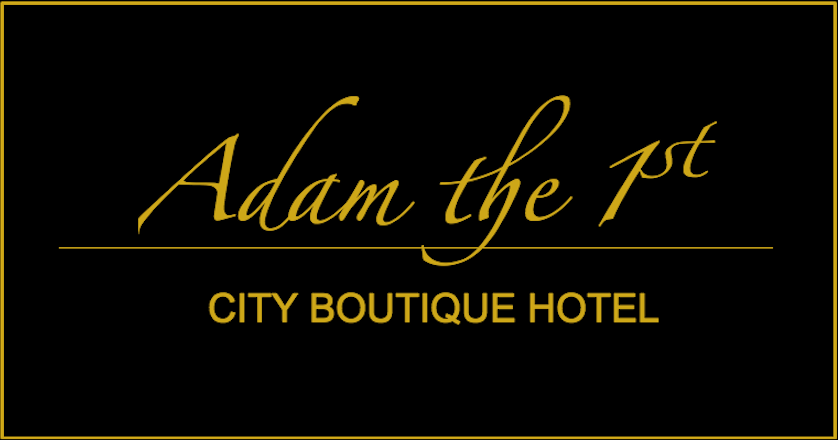 ADAM THE SECOND
In juli 2018 hebben zij het tweede project geopend: Adam The Second, 'Your Home Away from Home'. Dit zijn 7 voormalig arbeiderswoningen in Ouderkerk aan de Amstel. De unieke vakantiewoningen zijn helemaal opgeknapt en gerenoveerd. De rustgevende vakantiewoningen aan de Amstel zijn een mooi contrast met de bruisende hotelkamers in hartje Amsterdam.